This audio is created with AI assistance
The Palestinian militant group Islamic Jihad received part of a $93 million payment through the sanctioned Russian crypto-exchange company Garantex, the Wall Street Journal reported on Oct. 13.
The sources used in the reporting alleged that Hamas likely used a similar funding scheme as a means of disguising their transactions and evading sanctions.
Garantex customers in Russia can deposit cash in rubles and then receive the equivalent in cryptocurrency, which can then be withdrawn abroad in a foreign currency, effectively disguising the origin of the funds. According to the WSJ's reporting, there is "little trackable record of the transactions," making it difficult for international financial crime regulators to crack down on such exchanges.
After the U.S. Treasury Department sanctioned more than 80% of the Russian banking industry following the full-scale invasion, crypto has become one of the primary ways that Russians can move money around in foreign banks. The gaps in enforcement also provide opportunities for terrorist groups such as Hamas or Islamic Jihad to fund their operations.
Unnamed Treasury Department sources told the WSJ that the U.S. was considering additional actions against Garantex to stop the flow of illegal or sanctioned money.
The WSJ estimates that as much as $7-30 billion have been funneled through Garantex since the beginning of Russia's full-scale invasion. The company was sanctioned by the Treasury Department in April 2022.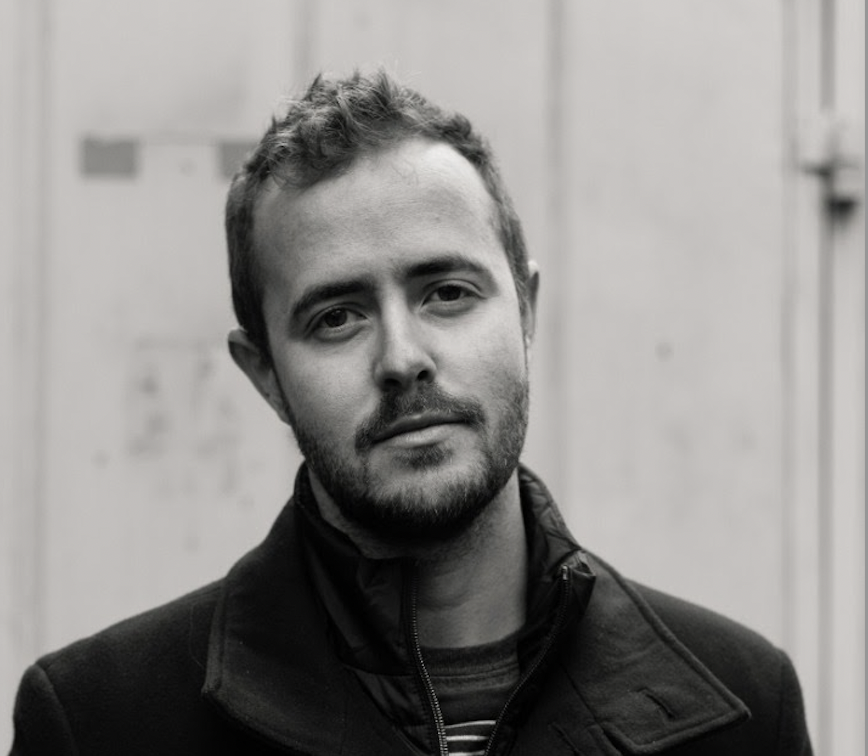 Nate Ostiller
News Editor
Nate Ostiller is a News Editor. He works on special projects as a researcher and writer for The Red Line Podcast, covering Eastern Europe and Eurasia, and focused primarily on digital misinformation, memory politics, and ethnic conflict. Nate has a Master's degree in Russian and Eurasian Studies from the University of Glasgow, and spent two years studying abroad at Kyiv-Mohyla Academy in Ukraine. Originally from the USA, he is currently based in Tbilisi, Georgia.
Support independent journalism in Ukraine. Join us in this fight.
Freedom can be costly. Both Ukraine and its journalists are paying a high price for their independence. Support independent journalism in its darkest hour. Support us for as little as $1, and it only takes a minute.