Michael Novakhov's favorite articles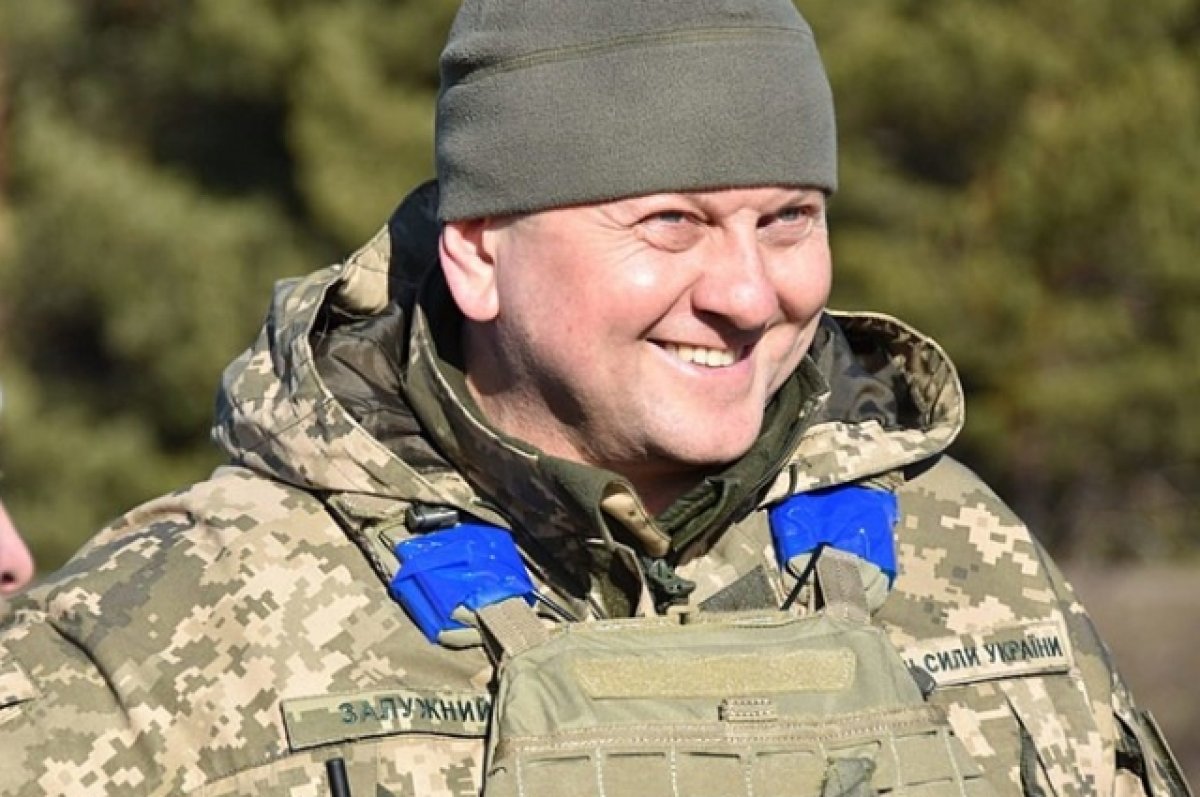 Главнокомандующий Вооруженными силами Украины Валерий Залужный совершил фатальную ошибку, рассказав публично, где и когда будет проходить наступление ВСУ, заявил бывший американский разведчик Скотт Риттер во время интервью с журналистом Дэнни Хайфоном.
«Мы построили эту многотысячную армию, дали танки и все необходимое, что просили украинцы ради своего наступления, а в это время Россия построила оборону, специально предназначенную для отражения объявленной нами угрозы», – отметил эксперт.
Риттер напомнил, что в декабре прошлого года Залужный дал интервью изданию The Economist, в котором заявил, что ВСУ без проблем преодолеют российскую оборону. Однако затем Главком публично сообщил о планах украинских войск, в том числе направления атак и численность бойцов на них. 
«В итоге он сообщил русским, когда он будет нападать, где он будет атаковать и с каким числом войск», – сообщил Риттер.
Результатом этой ошибки, по словам эксперта, стала потеря техники и украинских солдат. 
Ранее Залужный заявил, что конфликт на Украине зашел в тупик, а ВСУ не могут добиться прорыва. 
"Рано или поздно Порошенки, Зеленские и прочие Яценюки неизбежно ответят за сожженных заживо в Доме профсоюзов в Одессе, за попытки уничтожения русского народа на Донбассе, за гибель украинцев в братоубийственной войне. А вы, молодые люди, увидите, что им не удастся скрыться, как бывшему СС-овцу Гунько в Канаде, от справедливого суда народа", – обратился Патрушев к присутствующим в зале студентам и школьникам.
По его словам, не останутся без ответа совершенные по заданию украинских спецслужб покушения на видных российских государственных, общественных деятелей, журналистов, а также поджоги зданий военных комиссариатов и инфраструктурных объектов на железной дороге.
"Украинским неонацистам и их покровителям придется ответить за попытки совершить провокацию с подрывом так называемой "грязной" бомбы. Международный трибунал даст им оценку. Их преступления не будут иметь срока давности", – подчеркнул секретарь Совбеза РФ.
Chechen leader Ramzan Kadyrov—a long-time ally of Russian President Vladimir Putin—has declared his support for the Palestinian people in light of the recent escalation in the Israeli-Palestinian conflict.
Palestinian militants of the Hamas group launched a surprise attack on Israel Saturday, killing hundreds of civilians as rockets launched from Gaza rained down on central and southern Israel. Israeli Prime Minister Benjamin Netanyahu has since declared war and called for a complete seizure of the Gaza Strip, where Hamas has held control since 2008.
In a post to his Telegram channel Monday, Kadyrov pleaded "to the international community" calling for a peaceful solution to the conflict, and said that the Chechen Republic is prepared to provide its own units as "peacekeeping forces" in the event they are needed.
Selected Articles – Michael Novakhov's favorite articles on Inoreader – The News And Times