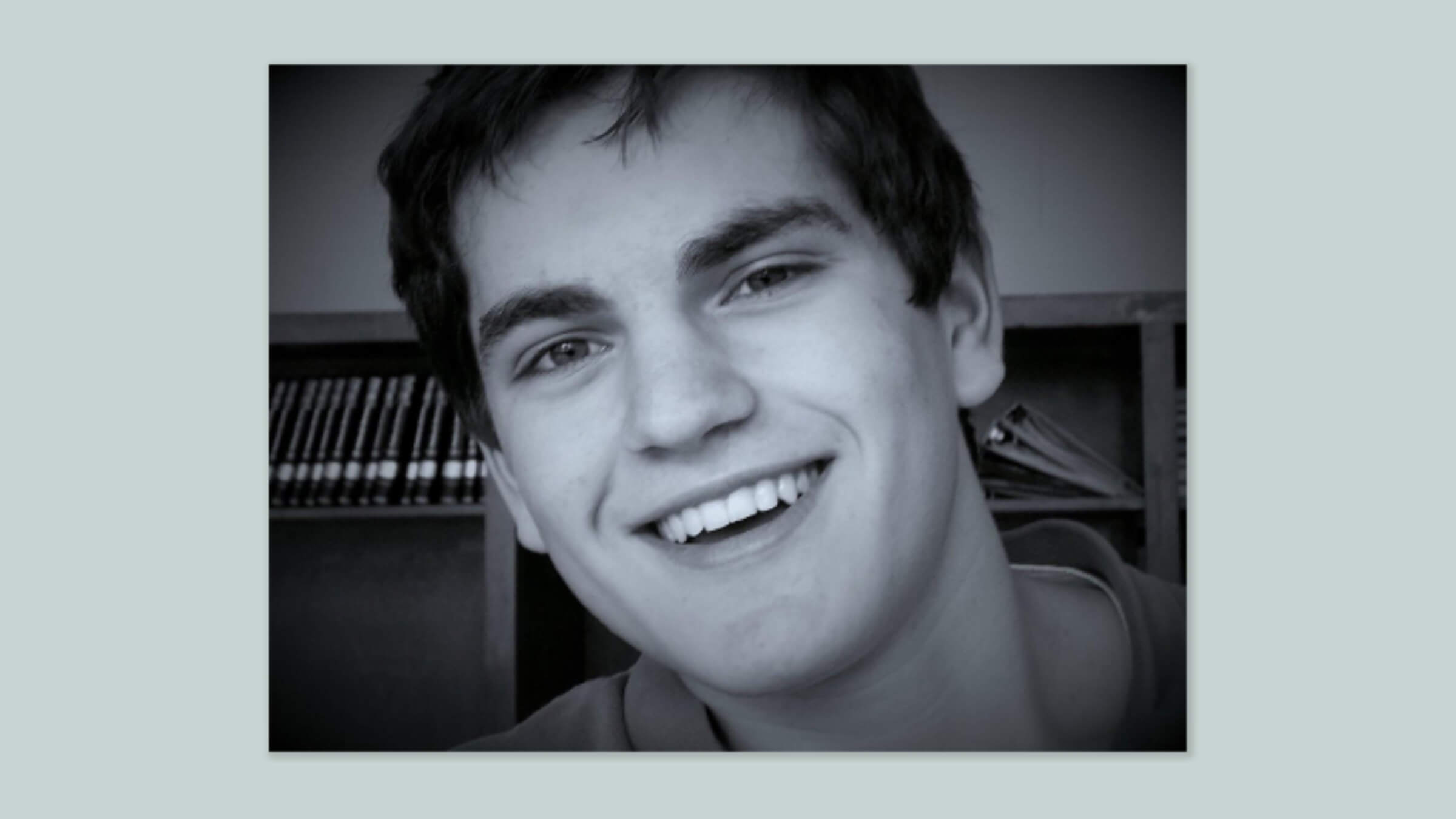 Re: "A young gay Orthodox man died by suicide. We must confront how Jewish teachings harmed him" by Mordechai Levovitz
To the editor:
By shamelessly exploiting Herschel Siegel in a manner he never would have wanted, your article does such a terrible disservice to the very important message it intends to convey and the conversation it appears to be intended to promote. I assume the writer knew Herschel or he never would have dared to purport to present his feelings on the basis of Herschel's past – which the writer unfairly excerpts. If he didn't, the matter is even worse.
I have known Herschel his entire life. One of my sons was Herschel's best friend since pre-school – as well as Herschel's protector and hero. Herschel spent 6 hours making my son his special baked goods and balloons and more for his birthday a few weeks ago as he does every year (and my son bakes for him on his birthday). Herschel's death is just devastating for us all.
Everyone who has known Herschel has known he was gay for as long as they have known him. Herschel certainly didn't know that and, in fact, when he came out to my son, he told us he had been so nervous and was afraid of the reaction from his best friend. But that is a failing in our broader society and is not unique to the Orthodox community. My son's reaction? "I know that, Herschel." And of course they remained best friends. We had a long lunch with Herschel a couple days before he died.  Being gay was a part of Herschel just like every other wonderful part of him. He shared with me when he had his first date after he came out, his excitement before and after and he was perfectly comfortable doing so as I would have expected.
There is no question about the underlying theme of the article – that Jews need to do better in embracing the whole person, just as a great deal of the rest of the world does.
But the cruelty and disrespect of exploiting Herschel and all he was for your agenda while his family is grieving (along with the thousands of shiva visitors who loved all of Herschel) is a shameful disgrace. And if you felt it necessary to exploit Herschel, couldn't it have waited until after shiva?
—David Schoen
The post I knew Herschel Siegel for his entire life. Don't exploit his death for an agenda appeared first on The Forward.