Advertising Space 5 – thenewsandtimes.com at $25 per month – Payment Page
Advertising Space 6 – thenewsandtimes.com at $20 per month – Payment Page
Advertising at The News And Times – advertising-newsandtimes.com | Advertising Page: Information for Advertisers – Page Link
For any website of The News And Times Information Network:
Ad Space 5: $25 per month per website
Ad Space 6: $20 per month per website
Embedding the Twitter ad or the Twitter timeline, in any position as the sidebar widget: $50 per website per month. 
Send further inquiries, indicating the desired location
(for example, "Advertising Space 6 – advertising-newsandtimes.com")
and the copy of the ad you wish to place via The News And Times Contact Form here or on any of the web sites you are interested in advertising:
You can also use the same Contact Form on any of the websites or blogs: Contact Form at The News And Times
You will be billed upon the acceptance of your ad, the payments can be made via safe and secure Stripe Payment Pages.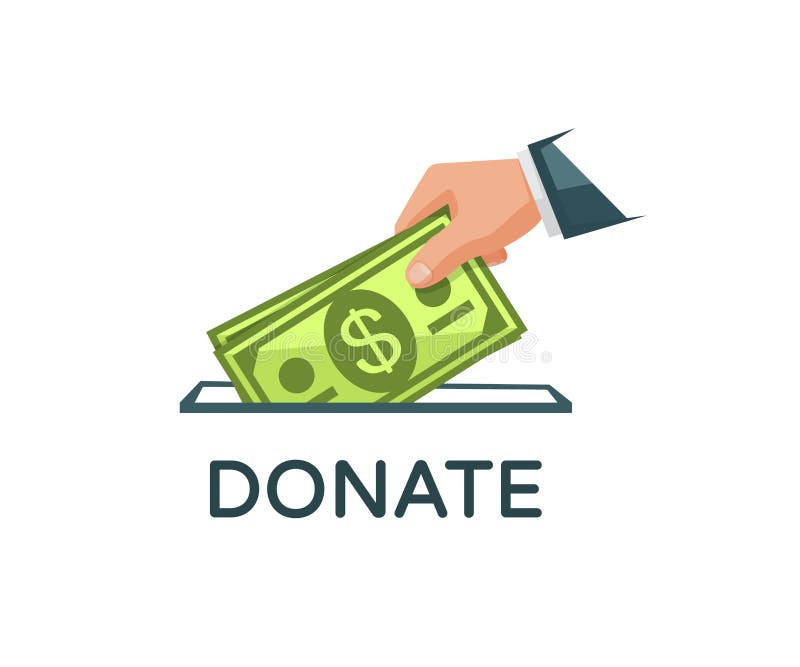 You can also make a donation, of any amount, which will be greatly appreciated. It will help to maintain and improve The News And Times websites in their mission to serve the public with the objective, timely, balanced, and truthful reports, summaries, and the analyses of the news. Thank you. 
Michael Novakhov (Mike Nova), blogger (Bing, Google)