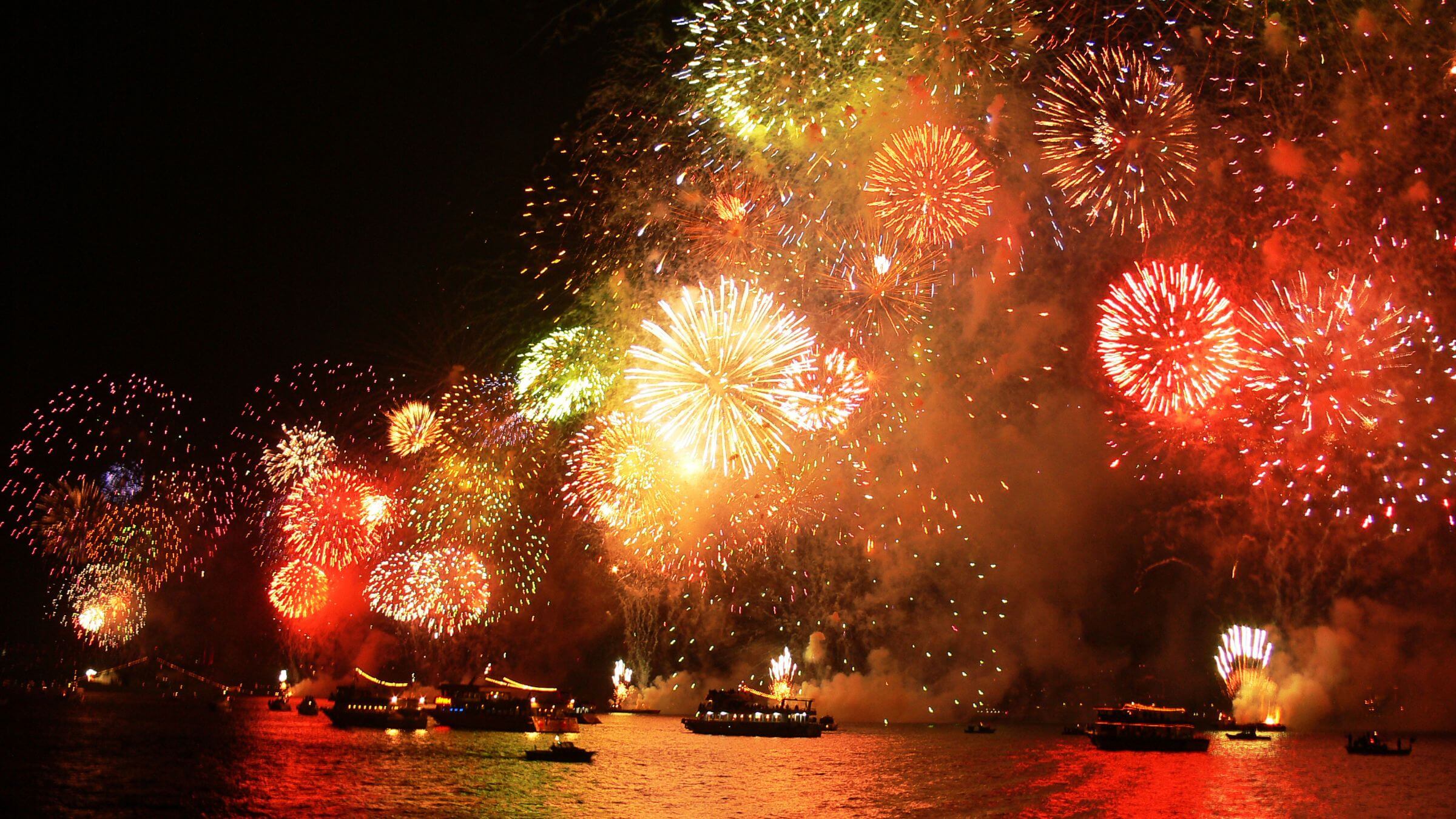 לכּבֿוד דעם הונדערטסטן יובֿל פֿונעם טערקישן רעפּובליק הערט מען הײַיאָר אָפֿט אין די טערקישע סאָציאַל־מעדיע נעצן אַ פּאַטריאָטיש ליד פֿון 1972.
דאָס ליד, "ביר באַשקאַדר בענים מעמלעקעטים" (מײַן היימשטאָט איז אַ באַזונדערע) פֿאַרמאָגט אַ שיינעם ניגון און די װערטער מאָלן אויס אַ דאָרפֿישע סצענע. עס קלינגט װי אַ קלאַסיש טערקיש פֿאָלקסליד.
די מעלאָדיע פֿונעם ליד שטאַמט אָבער פֿונעם ייִדישן ליד "דער רבי אלימלך", װאָס איז צו ערשט מתגלגל געװאָרן אין אַ פֿראַנצויזישן ליד "לאַװוּגל" פֿון 1969 (דער בלינדער מאַן), און דערנאָך אינעם טערקישן "מעמלעקעטים".
"דער רבי אלימלך" איז געשריבן געװאָרן פֿון משה נאַדיר אין 1927 װי אַ סאַטיריש ליד װעגן אַן אָנגעשיכּורטן חסידישן רבין. ס׳איז אינטערעסאַנט צו באַמערקן אַז די פֿראַנצויזישע און טערקישע טעקסטן פֿון "דער רבי" זענען נאָסטאַלגישע, אָן קיין שום רמז פֿון שטיפֿערײַ.
אַ צאָל טערקן האָבן זיך אַנטקעגנגעשטעלט וואָס דאָס נאַציאָנאַלע טערקישע ליד שטאַמט פֿון ייִדישע קוואַלן, בפֿרט װען זיי האַלטן ישׂראל פֿאַר אַ "שׂונא פֿון מוסולמענער". 
ס׳רובֿ טערקישע פֿאָלקסלידער שטאַמען אָבער פֿון אַ גאַנצער רײ קװאַלן.
פֿאַקטיש הערט מען די מעלאָדיעס פֿון טערקישע לידער געשפּילט אויך בײַ ייִדן. צום בײַשפּיל, דער באַרימטער כּליזמר נפֿתּלי בראַנדװײַנס קאָמפּאָזיציע "דער טערק אין אַמעריקע" שטאַמט פֿון דער מעלאָדיע פֿונעם אָטאָמאַנישן פֿאָלקסליד "אוסקודאַראַ גידערקען" (װען מע גייט צו אוסקודאַר).
אָט איז אַ רעקאָרדירונג פֿונעם ליד "ביר באַשקאַדר בענים מעמלעקעטים" פֿון 1978, געזונגען פֿון אײַטען אַלפּמאַן:
The post This patriotic Turkish song uses the same melody as the Yiddish classic 'Der Rebe Elimelekh' appeared first on The Forward.