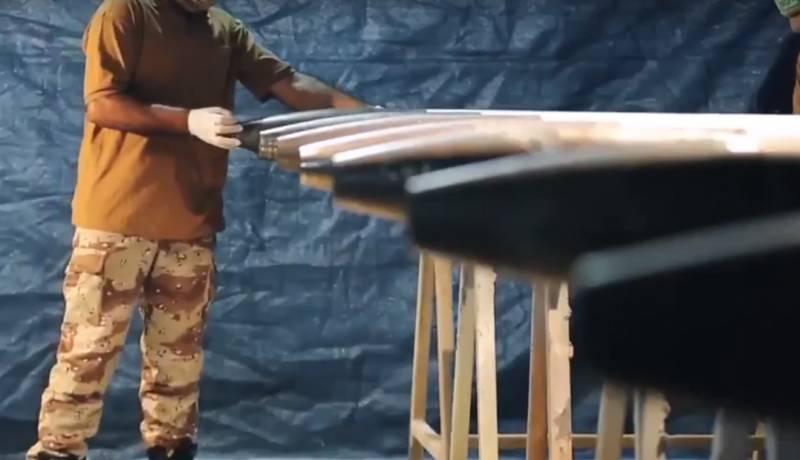 The Palestinian group Hamas has published footage showing the complete process of making rockets from water pipes. The footage shows how water pipes are dug out of the ground, after which they are cut into pieces, processed and cleaned in artisanal workshops. Warheads containing explosives are then attached to them. Thus, with virtually no industrial capacity necessary for the production of weapons, Hamas successfully produces a significant number of rockets.
The footage also shows launchers of various types, through which the Palestinian group launches rocket attacks on Israel. However, the accuracy of such missiles is very conditional and does not allow them to accurately hit Israeli targets.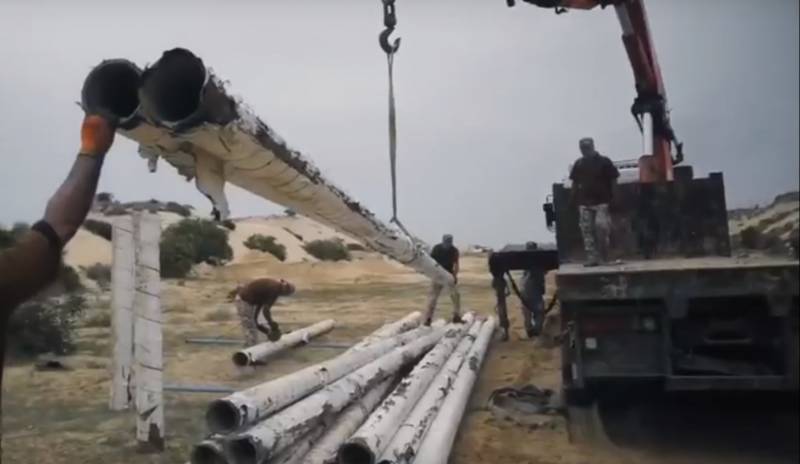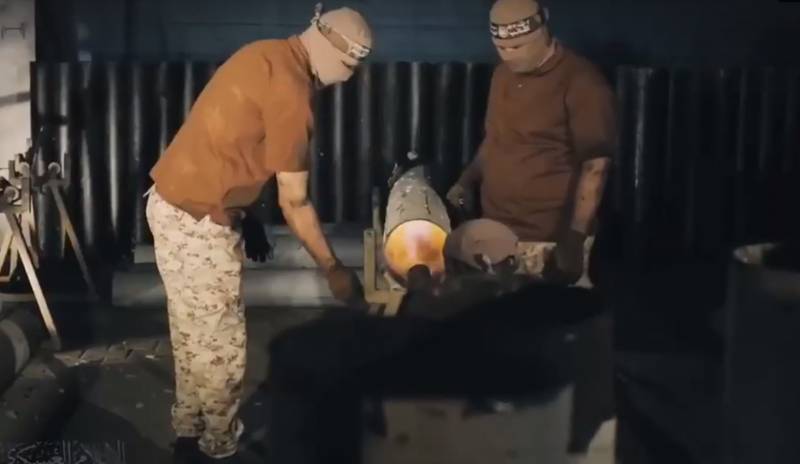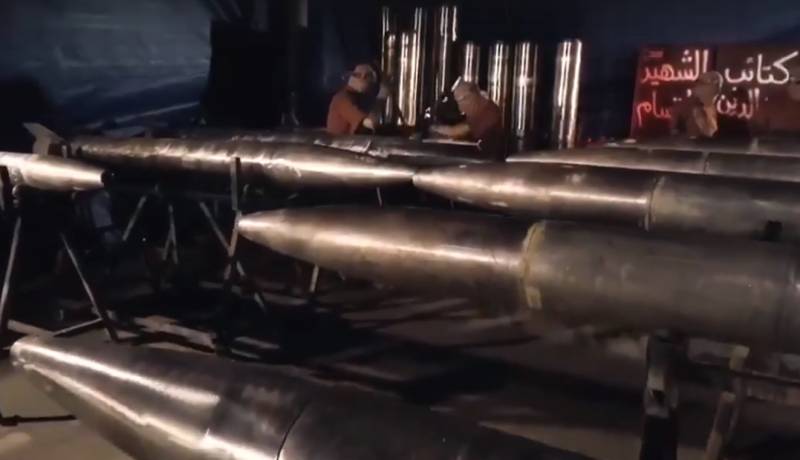 At the same time, the cost of resources spent on the production of such ammunition remains extremely insignificant, while the Israeli army is forced to spend high-cost Iron Dome air defense missiles to shoot them down.Homemade Qassam missiles were first used by Palestinians against Israel in 2001. Currently, Hamas is armed with 6 more types of missiles, including the third generation Qassam, developed in 2005 and capable of hitting targets at a distance of up to 18 kilometers, as well as longer-range models.The longest-range types of Palestinian missiles are currently the J90 – J80, specially created to hit targets in Tel Aviv with a missile range of up to 80 kilometers, capable of hitting Haifa R160 with a range of up to 160 km, as well as the SH2021, used for the first time in 85, whose flight range reaches 220 kilometers.
64 comments

Ad
Subscribe to our Telegram channel, regularly additional information about the special operation in Ukraine, a large amount of information, videos, something that does not fall on the site: https://t.me/topwar_official

Information
Dear reader, to leave comments on the publication, you must
sign in
.